Providing
Technology Solutions
Tired of struggling with technology to set up a conference? Meetings and processes should be seamless across platforms so you can spend valuable time and resources getting your business done, not rebooting your equipment. AVEX builds boardrooms and meeting rooms of all sizes to streamline and enhance your communication processes and improve efficiency in your operations. We analyze everything from acoustics, lighting, furniture, HVAC, and electrical, and work with your architects and technology team to integrate the proper solutions to fully maximize your returns.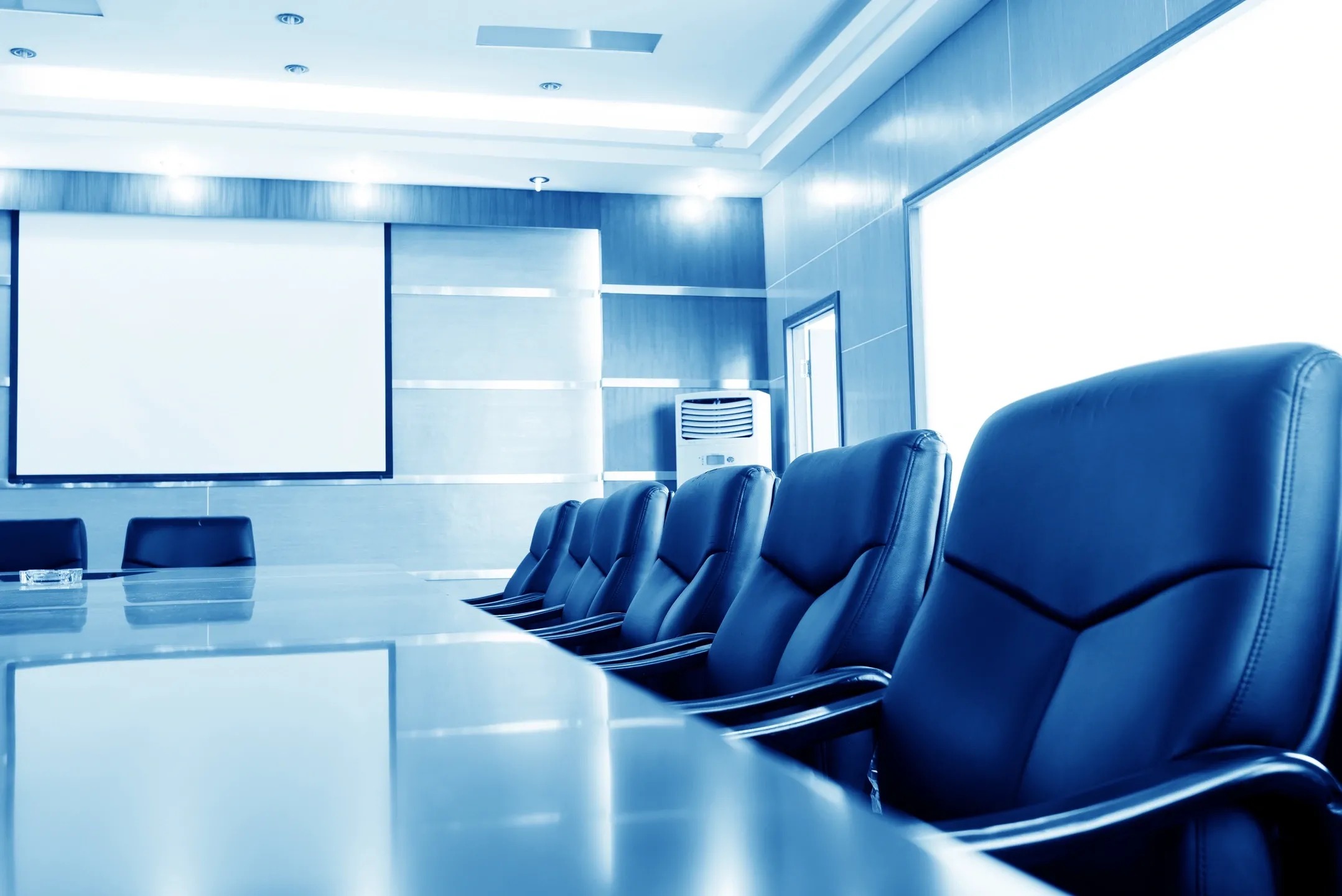 Thousands of rooms that have been built and programmed by our team are currently being successfully managed and operated across multiple industries.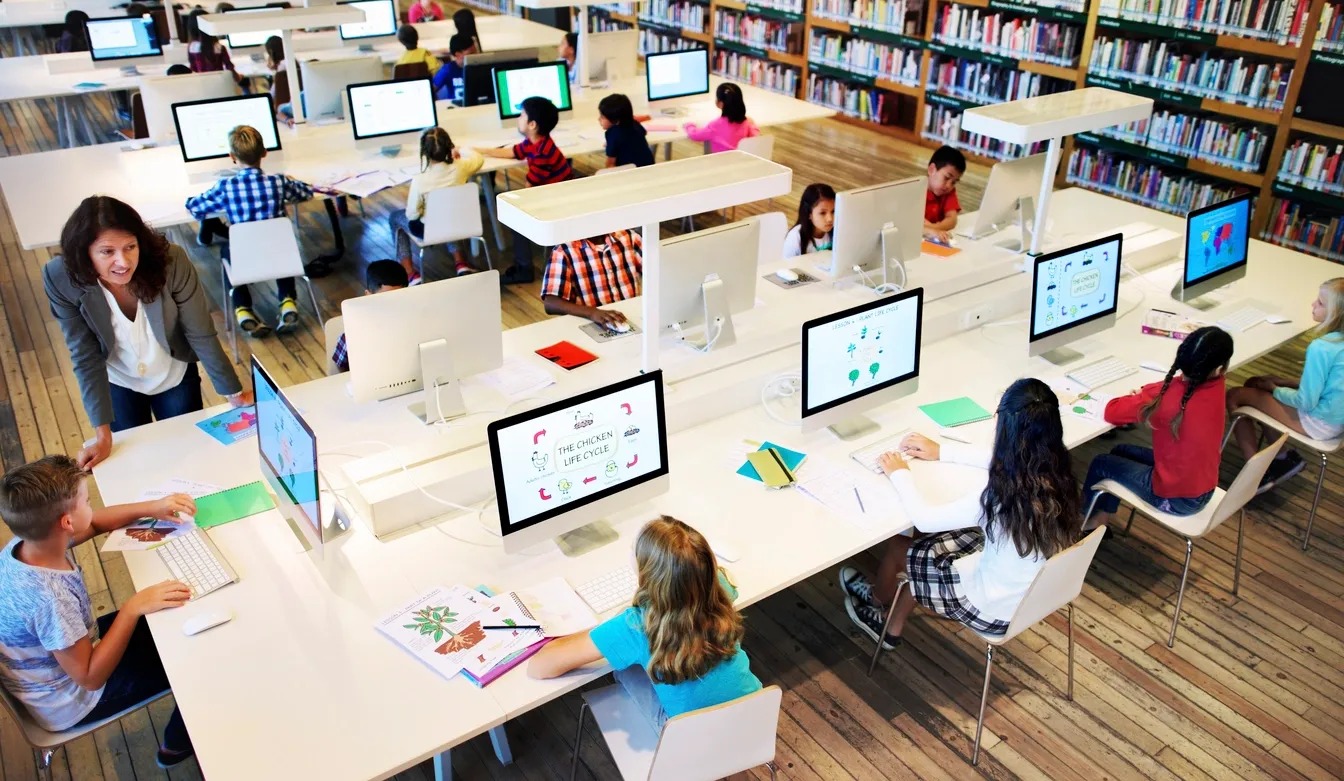 Technology is vital in today's classrooms, and keeping your systems up-to-date is key to performance. Facilitated by advances in AV technology and networking, students are now able to learn and participate in new exciting ways. Collaboration and sharing has never been easier. Teachers are empowered with new methods of displaying and sharing information to keep student's attention like never before. Students can follow along in lectures on their own devices and through system connectivity can participate and ask questions from remote classrooms or in the same room.
Question and answers, feedback, testing, all can be done in real time. Teachers spend less time grading and doing paperwork and more time with students. AVEX specializes in providing every educational solution from K-12 to higher educational institutions.
Time is money, and training employees can be a very costly expense. We can help maximize your team's ability to grow by processing and sharing information quickly with a state of the art training facility. This will greatly improve the training process for you by providing you with the tools and knowledge to streamline and rapidly share information with your team. Properly managed training facilities using our technology can bring in remote viewers, mix and match content as needed, providing a streamlined way to communicate messages across multiple platforms.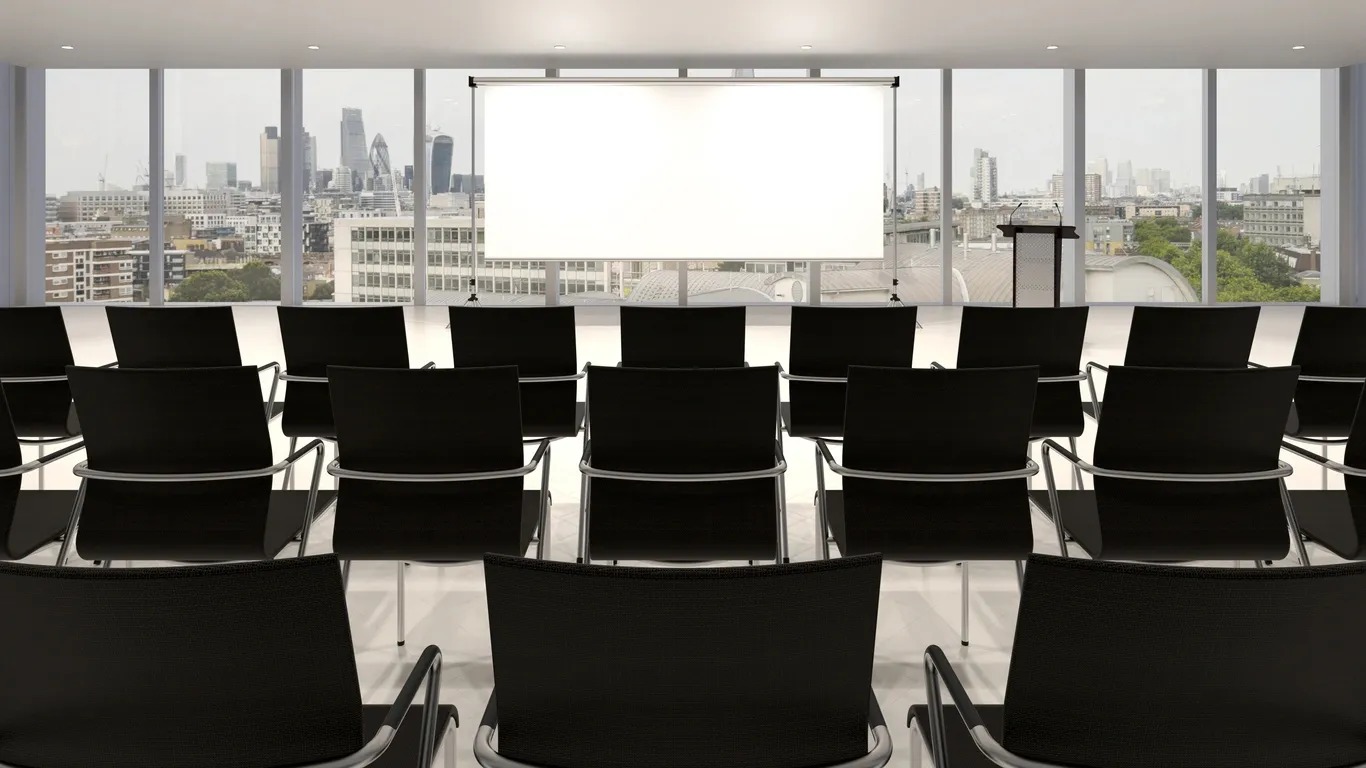 Reducing travel costs and increasing information retention will quickly bring a return on an investment in an AV integrated training room.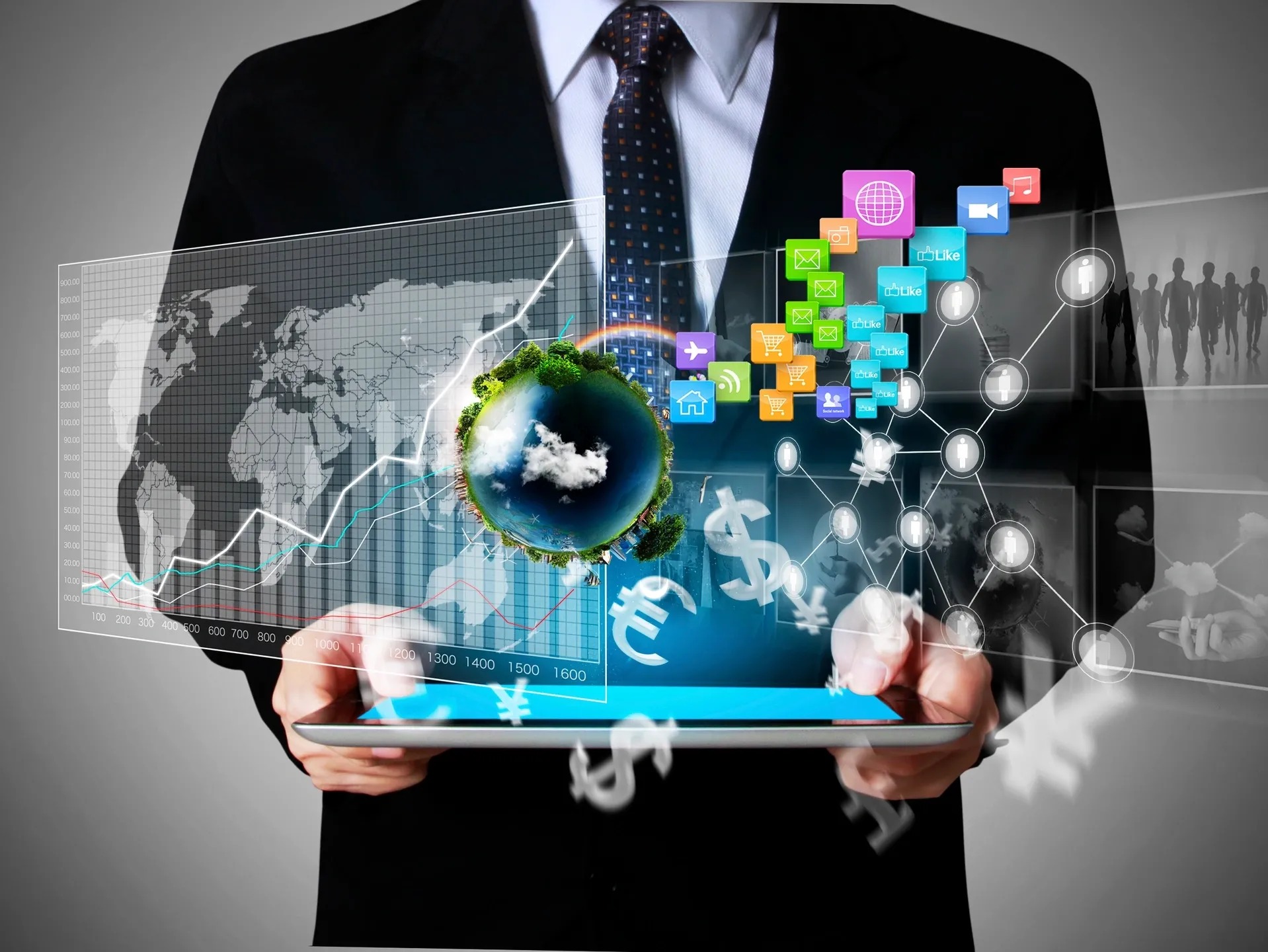 Can't find the remote? No problem. We program multiple platforms into a simple, easy to use control panel that operates all devices. Want us to integrate into your network? Our in-house information technology team works with your IT pros to get it done. Network cloud infrastructure is enabling control over IP with limitless capabilities. In house programming is especially important with control, as the user interface is most crucial point in communicating with the system. The control system is what "brings it all together" and often is how the users assess the system. We do not outsource our system programming. All our coding is done and warrantied by AVEX professionals.
In today's fast moving world of technology, the only constant is change. Navigating many different devices and technologies and getting them to integrate seamlessly together can be challenging. Lighting, HVAC, and room automations are now often included in the AV control scope. Network requirements are rapidly advancing and improving. Cable connection types and video resolutions are changing almost daily it seems. Our team is experienced, trained, and ready to integrate these tools for you. We program and incorporate our AV systems into your existing infrastructure to eliminate these challenges for you.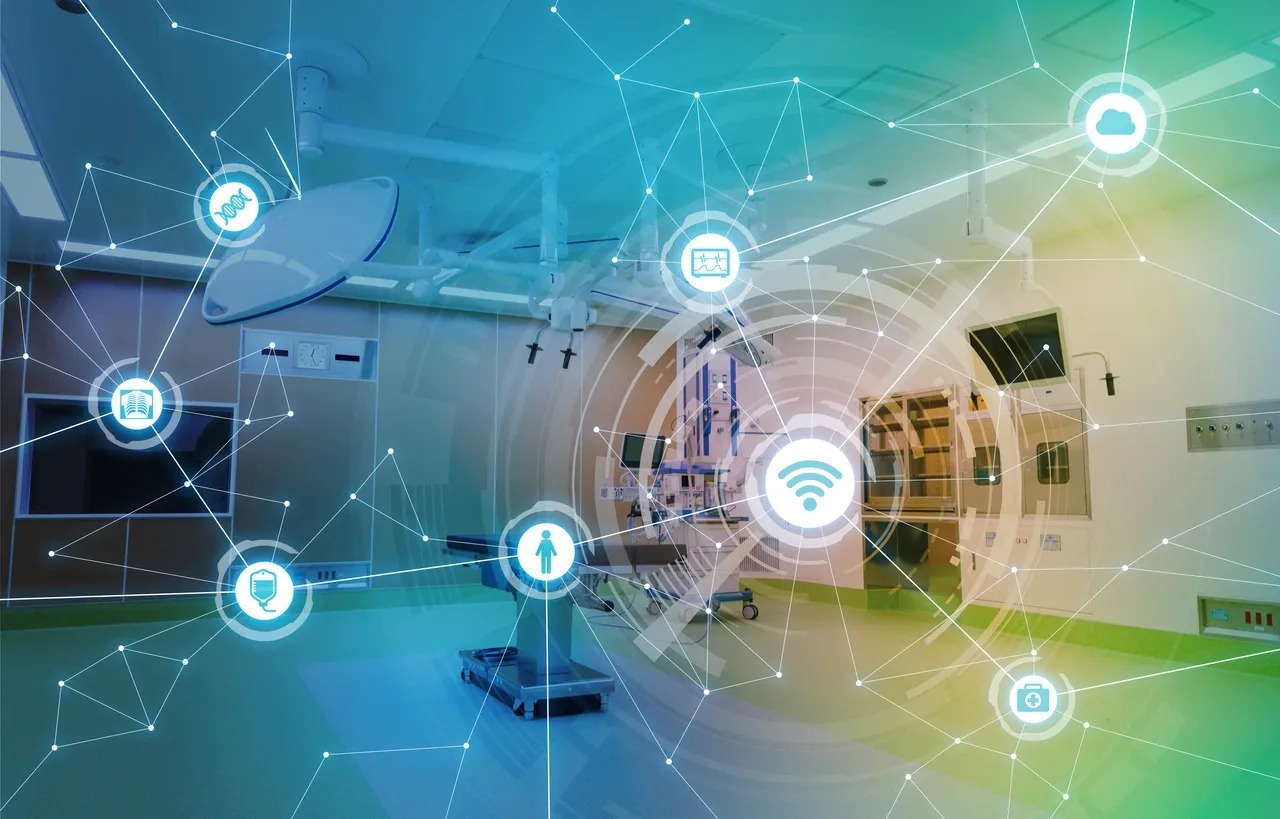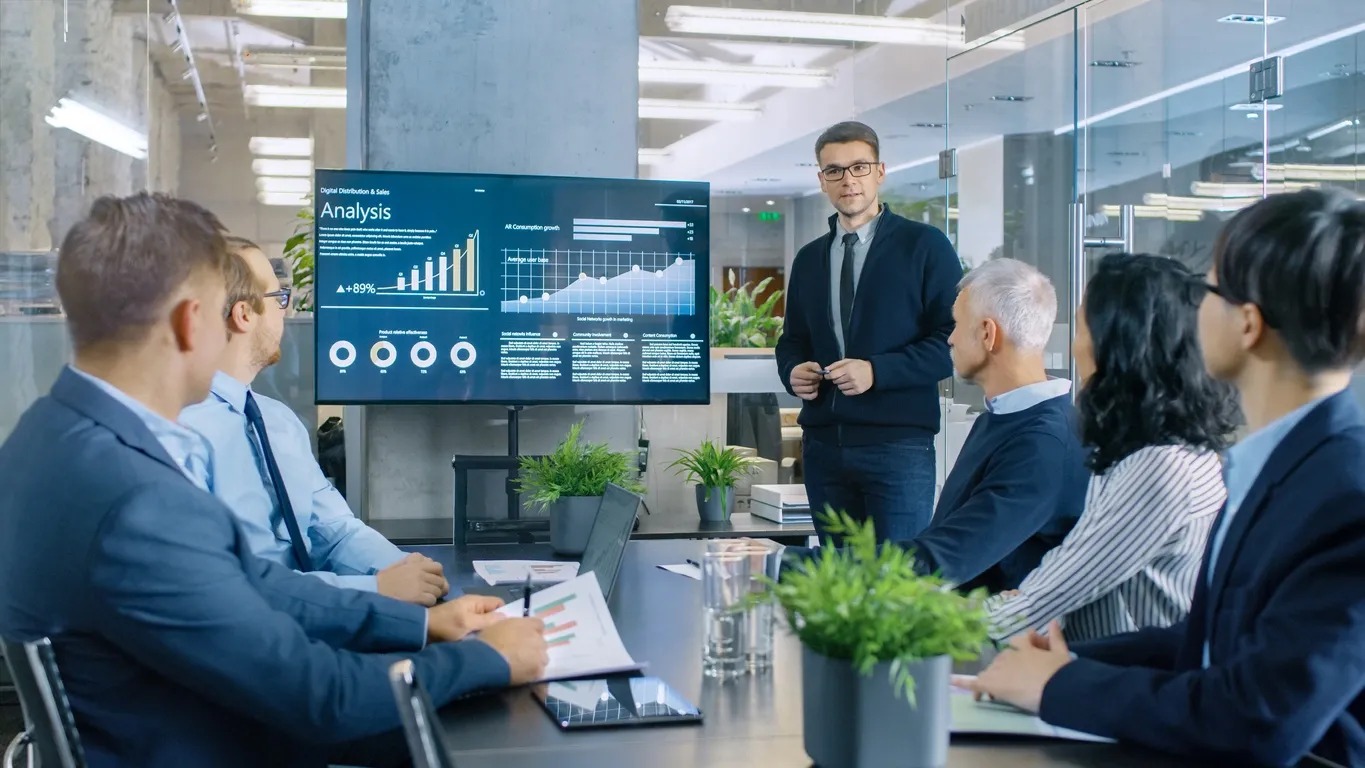 Video Conferencing/Collaboration
Fully immersive HD video conferencing has become the new standard for meetings and remote interviewing of candidates. Travel costs are increasing, while network infrastructure is becoming more affordable. The need to physically be in the same room for meetings has been replaced with telepresence technologies that replicate this experience. As a result, organizations are requiring modern, fast moving forms of communications.
The right equipment facilitates creativity and speed of communication. From the most important boardroom meeting to basic training facilities we'll make sure all your meetings are smooth and uninterrupted. We install and program everything, whether complex mic arrays and signal processing or simple point to point communication rooms, our team has a solution for every situation.
Digital signage technology is quickly improving the methods of communicating messages clearly and effectively. Sharing your content digitally opens up unlimited possibilities in media content distribution. Network infrastructure has eliminated the previous limitations of distance and cable runs, allowing content to be instantly distributed and received across multiple locations simultaneously. Facility managers and IT personnel now have the power to control and share information with team members and customers without boundaries.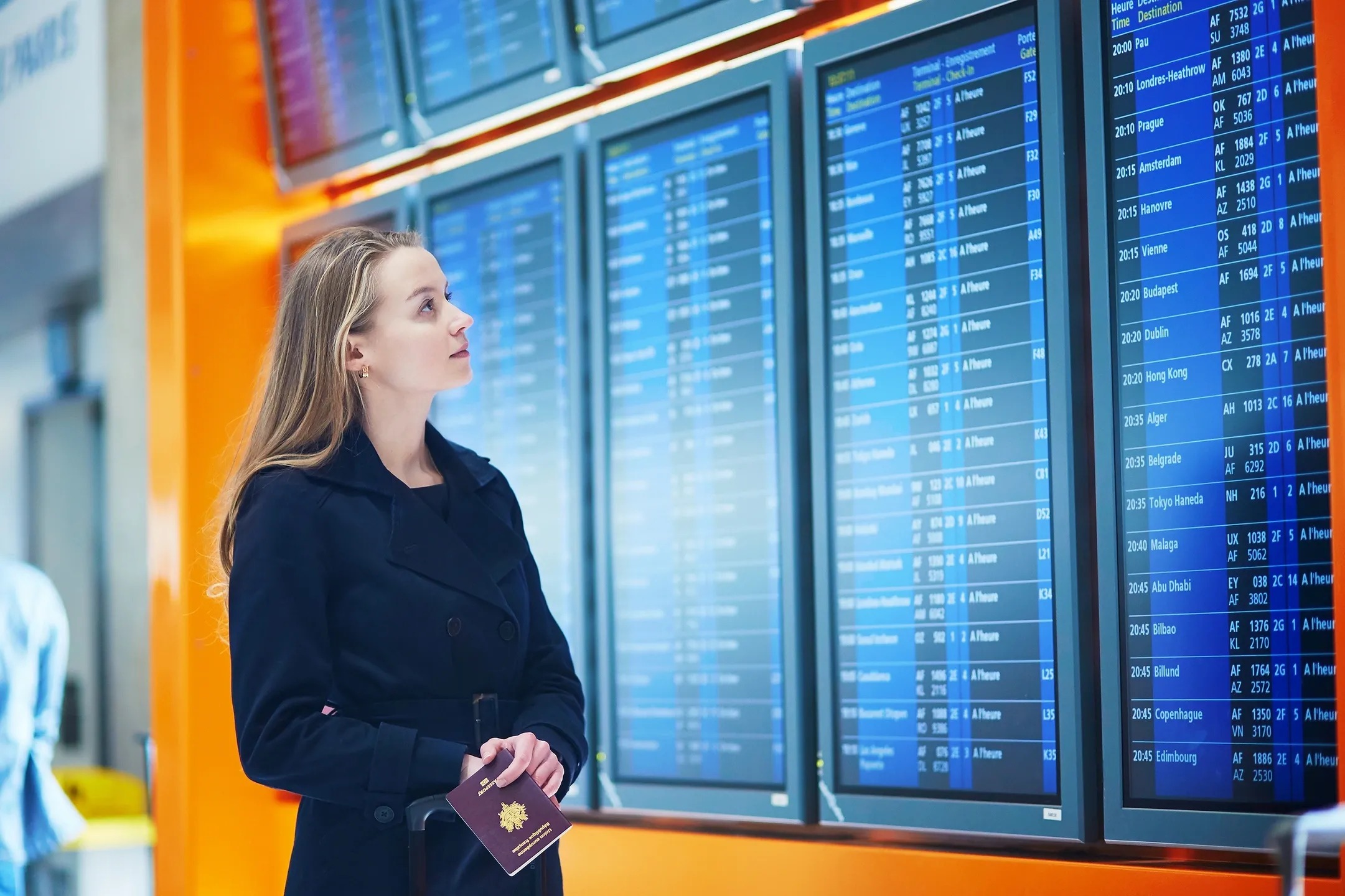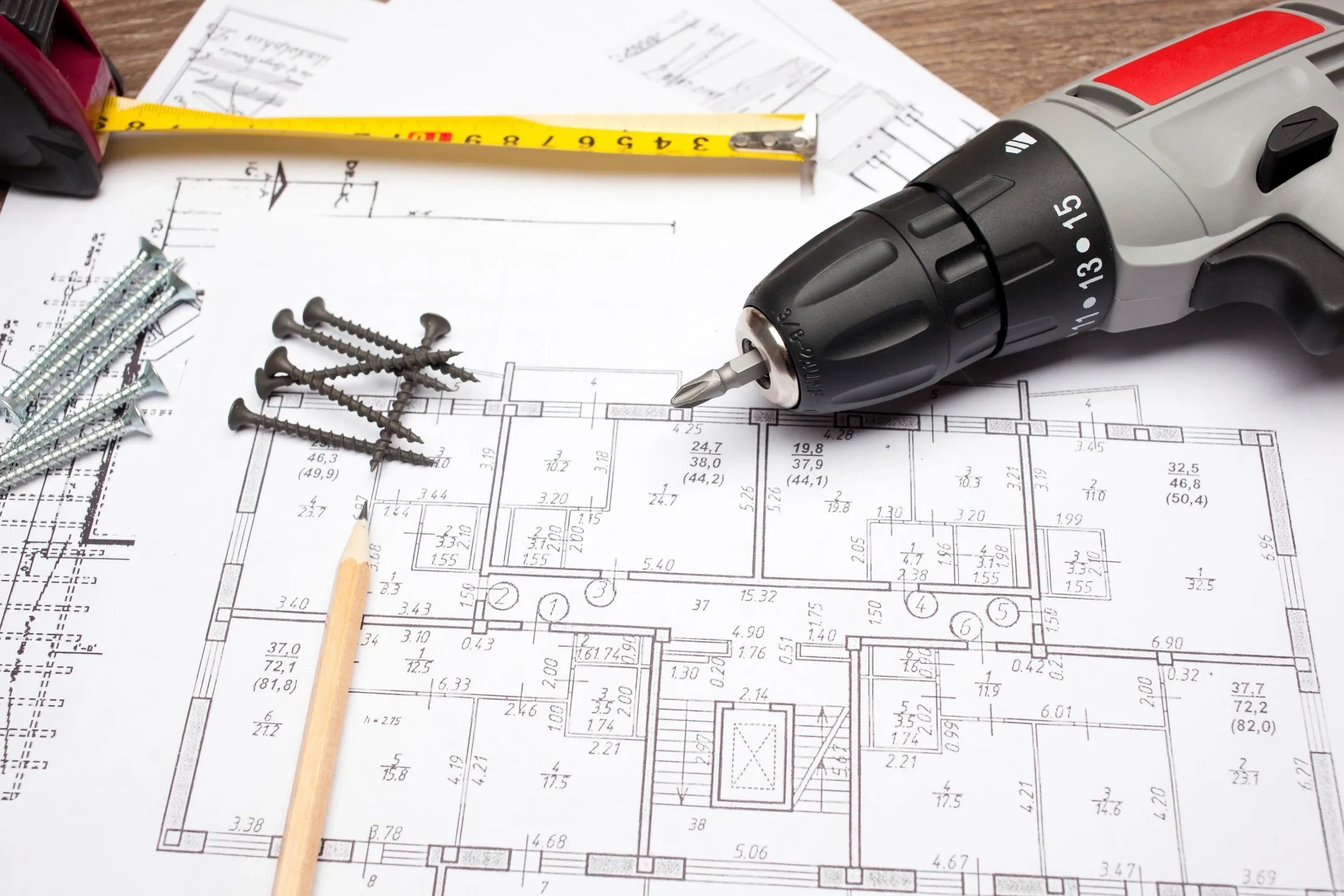 Many of our clients work with professional AV consultants for their design, but if that expense is not in your budget, we will design your system for you as part of our services included with your proposal at no additional cost. Our team has trained AutoCAD design experts in house and will provide all necessary drawings, documentation, training and warranty included as part of the project, ensuring years of efficient operations in your systems. We provide all necessary on site training, maintenance and warranty also included as part of your contract.