AV for Every
Commercial Markets
Educational Institutions and Training Rooms
We offer complete solutions for school districts, higher education, medical and professional training facilities. Our professional staff is fully certified for educational installations and programming. We work with many of the southwest region's top educational institutions, along with dozens of K-12 school districts across Texas. Our technicians are trained and experienced to handle any installation. In addition, we train and staff our own in house programming and design teams rather than outsourcing these crucial elements to educational applications.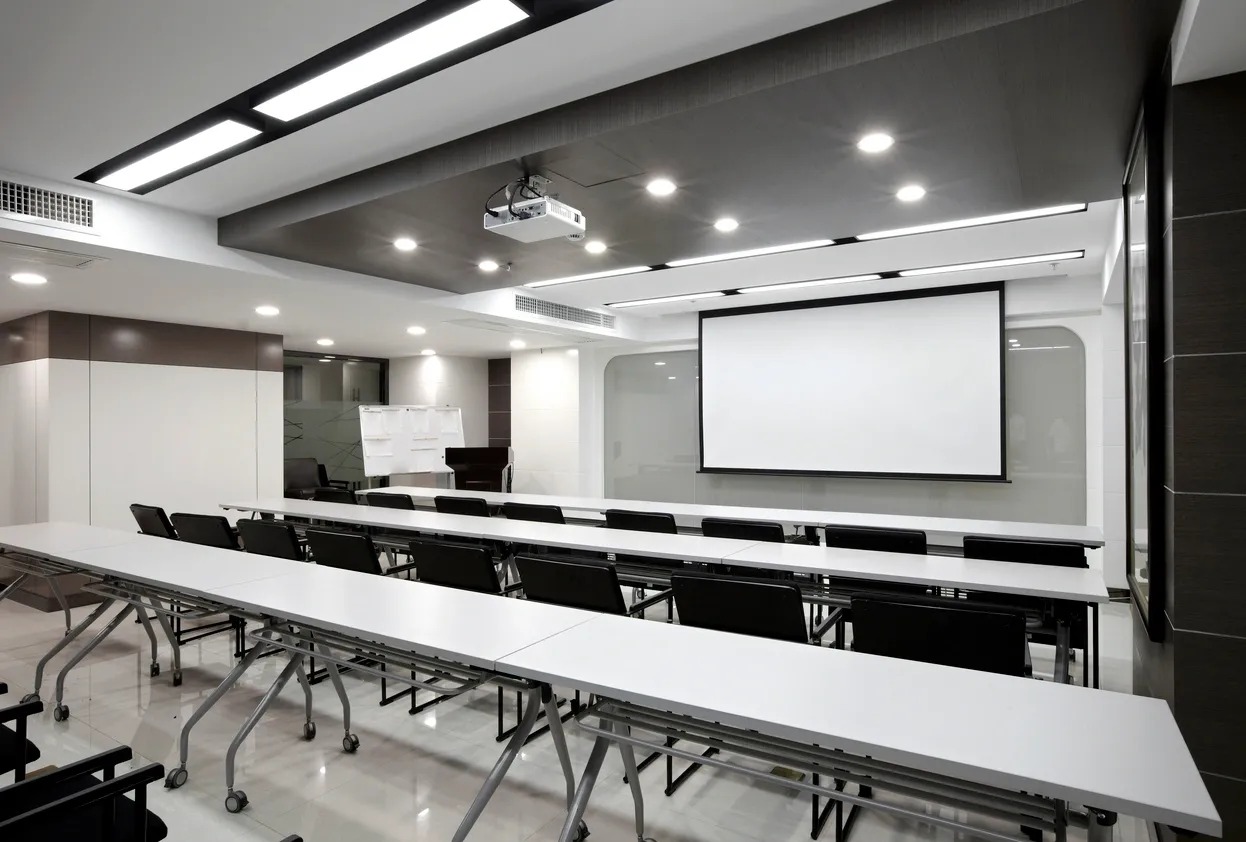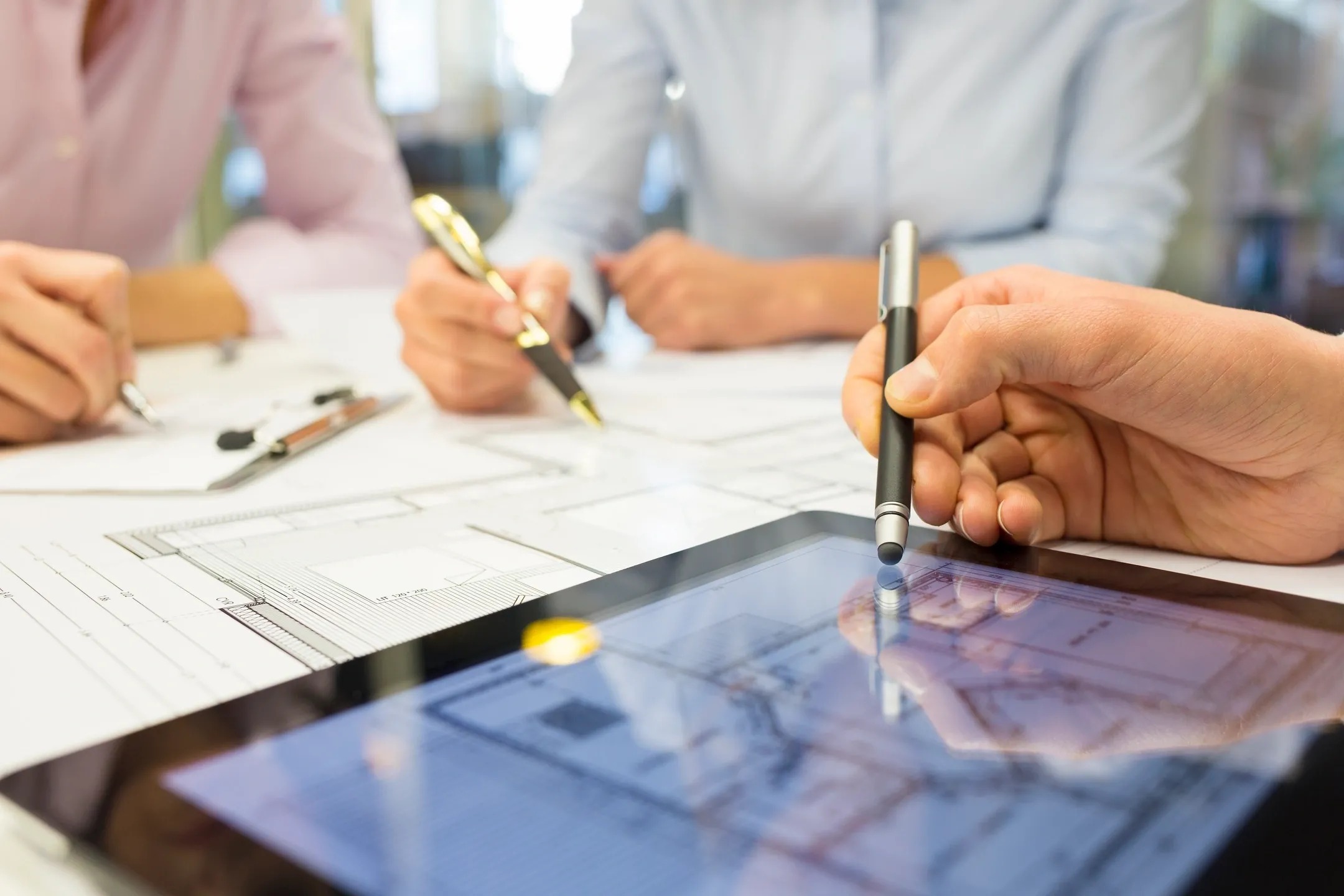 Working with architects is an integral part of successful AV partnerships. Design aesthetics such as lighting, ceiling design, room acoustics, furniture, carpeting, drapes, etc. greatly affect the performance of your system. We understand how important your office space design is and will work with your architects and design team to provide cutting edge AV solutions while maintaining the design features of your interior. Every room is unique- from the most expensive antique boardroom tables to challenging ceilings and lighting installations - our team can handle even the most challenging situation. 
We partner with many architects and design firms to offer the most complete solutions to end users and greatly reduce headaches and problems by proper planning and design prior to construction. If you are an architect or designer, contact us today for AV assistance in your plans and let us help wow your customers by utilizing your designs with our technology!
Corporate spaces rely on communication as the backbone of their infrastructure. Video collaboration and real time data sharing are now basic standards of operation. We give your team the power to use and share information across multiple platforms, increasing productivity and returns. AVEX has helped develop hundreds of successful corporate partners across numerous industries. We handle everything from security data sensitive applications for banking and financial institutions to the most complex video array.  Our corporate client base is wide and diverse, from oil and gas, manufacturing, banking, professional services, and many more.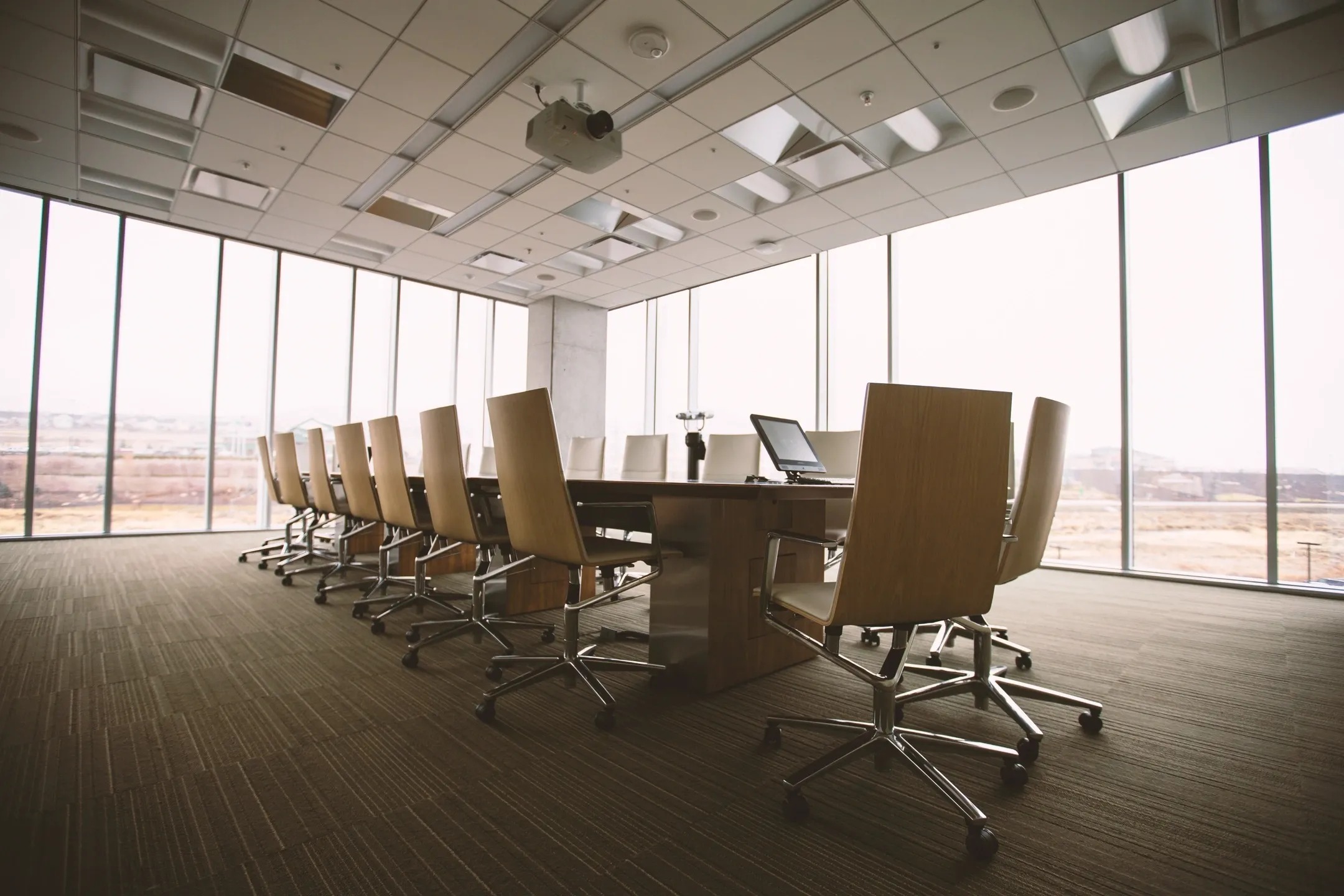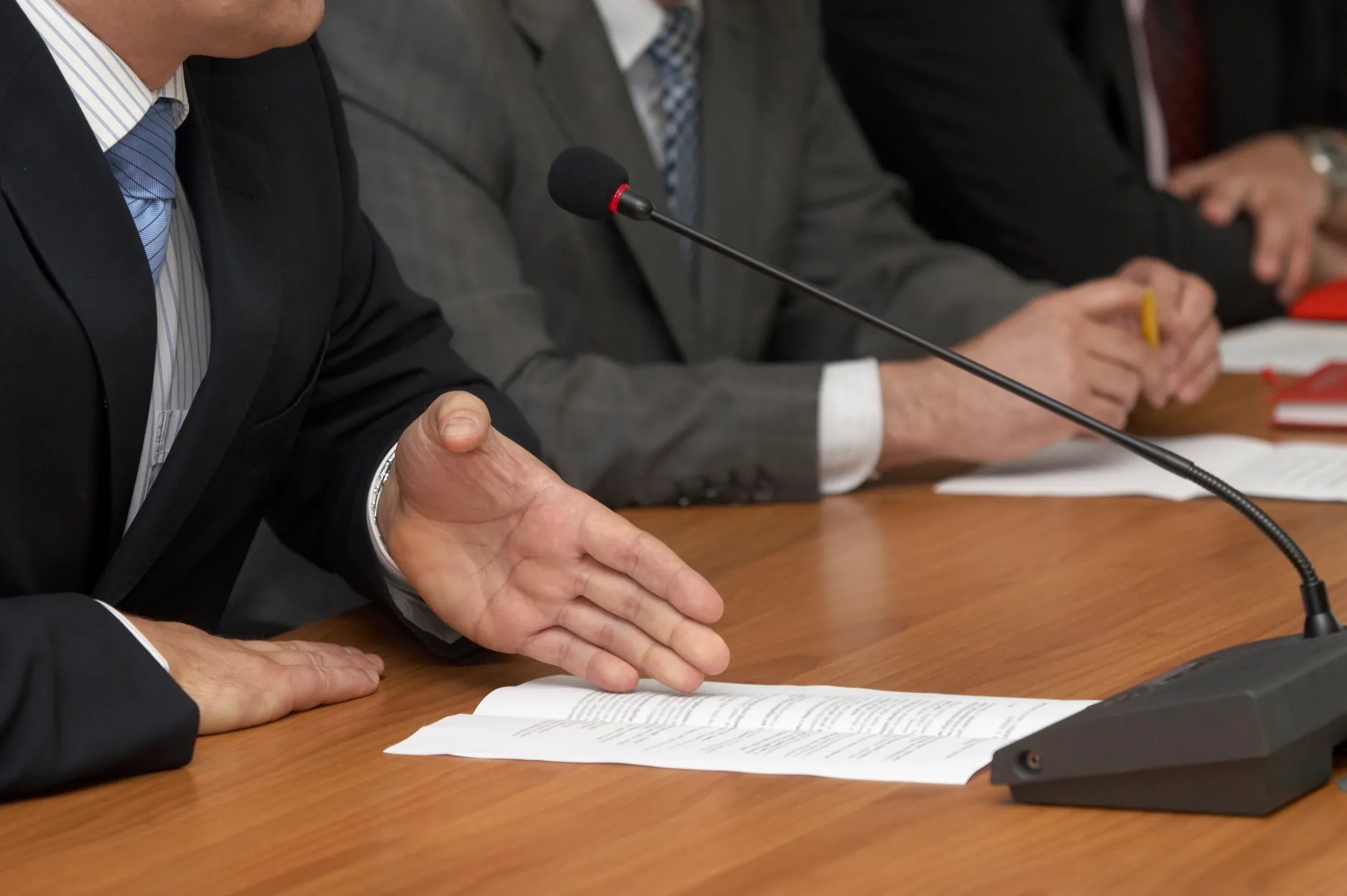 Advances in AV technology are also greatly affecting the way governments and judicial systems operate. Courtroom hearings are no longer limited to face to face in front of a judge and are now often done by remote video, greatly reducing administrative costs. Every courtroom hearing can be recorded, live streamed and remote viewed real time. Documents can be shared, stored, and viewed quickly and paperless. Enhancing communication ensures that government organizations can efficiently accomplish goals while reducing taxpayer dollars. We have a number of purchasing agreements in place to provide a forum for quick easy purchasing.
Hospitality & Entertainment Venues
Imagine a concert venue, sports bar, or hotel without technology…cutting edge AV has become the basis for any exciting entertainment venue. Providing distributed sound, video and data routed to a matrix of endpoints allows for endless entertainment possibilities. Our top-level engineering and programming team is ready to design and install a solution for your venue.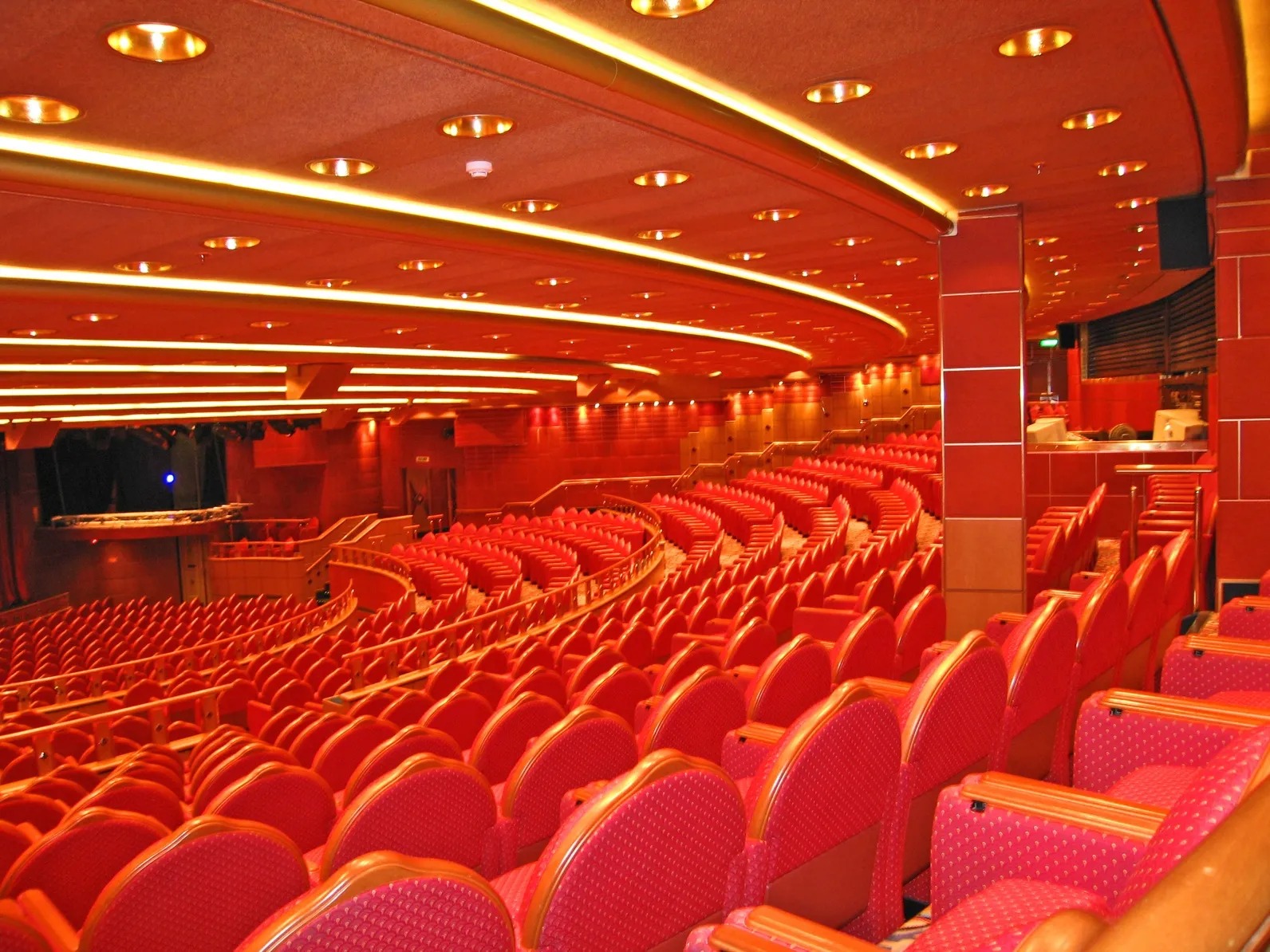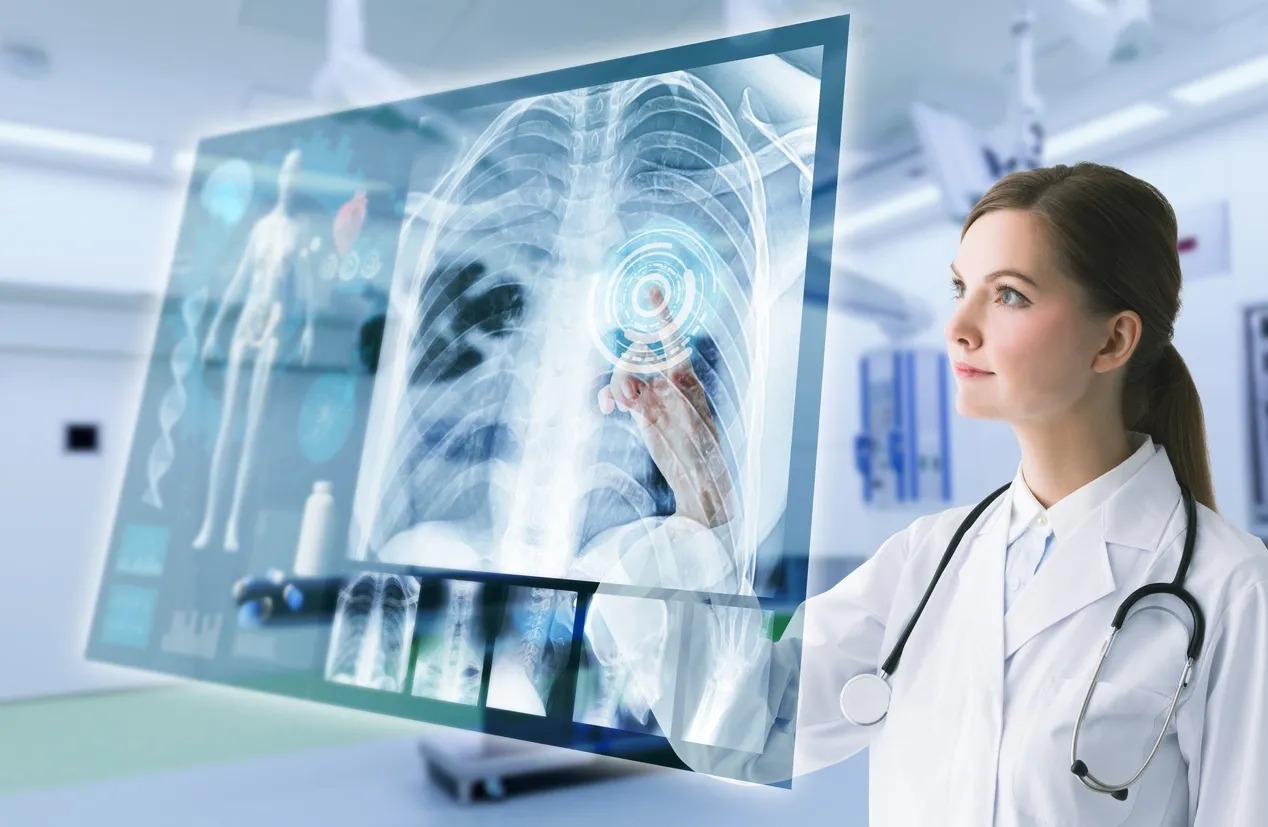 Unlike no other industry, AV performance in healthcare is crucial to saving lives and giving healthcare professionals the tools to providing top level healthcare. Our team has worked in many diverse healthcare applications. AVEX has certified technicians for healthcare services, and our on the job safety is priority #1. Programming and design are all done in house to ensure the highest level of care is provided for health applications. Expectations of job cleanliness and proper work site management are always exceeded by our experienced team. 
Houses of Worship are extremely specialized and technologically diverse installations. They require dedicated training in distributed sound and an extremely qualified installation team. Design and aesthetics are held to the highest standards. Church leaders and pastors can greatly enhance the communication of their messages to members and visitors. Performances and music take on new life when powered by AV technology! Our professional staff is certified for these installations, and our jobs are all warrantied and serviced by in house technicians.