AVEX was founded in 2015 by Ted Collier and Jake Ortiz. Our experienced team of AV professionals has been providing quality partnerships with clients for many years. We have compiled a strong team with over 150 years of combined experience and rarely come across a situation we haven't experienced. We welcome even the most challenging and complex installations. Read about some of our team below: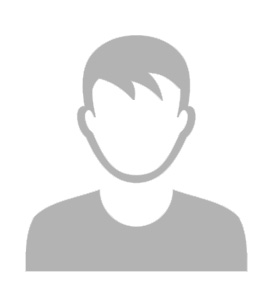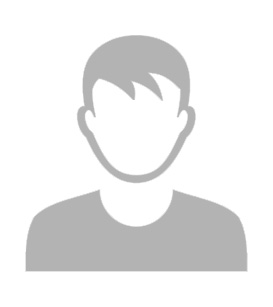 Ted Collier
Ted Collier holds a Master's Degree in Electrical Engineering from University of Texas. After a stint with General Electric he started in the AV industry in 1974 founding his first company Audio Communications Corporation in Houston, TX. Ted has worked with thousands of customers over the years and has built a loyal following of repeat business. Notable clients include Wortham Center, George R. Convention Center, Second Baptist Church, Minute Maid Park, Harris County Jail, Chase Bank, and numerous more. He founded AVEX in 2015 after the sale of his former company.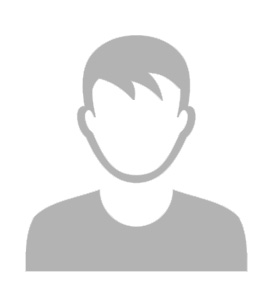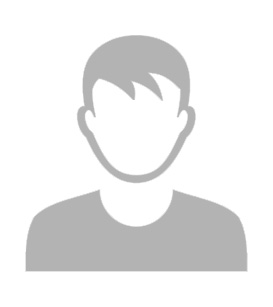 Jake Ortiz
Jake Ortiz attended Delmar College and got his start in the AV industry with CBS affiliate KZTV in Corpus Christi. In 1987 he moved to Houston to work with AVW as a sales engineer and project coordinator. He would eventually join Ted Collier at Audio Communications and they would go on to form AVSI as partners in 2002. After the successful sale of AVSI, Jake and Ted continued on and formed the current company AVEX in 2015. Jake has a diverse and strong technical background in both sales and engineering, and has completed thousands of successful projects from a variety of markets. Some of his clients have included Rice University – Baker Institute, Jones School of Business, Duncan Hall, and Cohen House; University of St. Thomas (various projects), Moody Gardens Galveston, Flour Daniels, Wells Fargo, Texas Children's Hospital, and many more.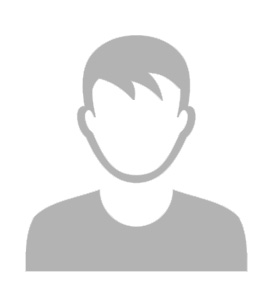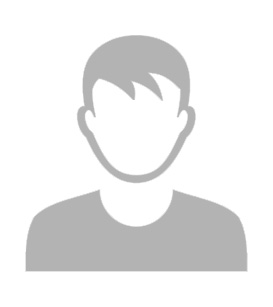 Jim E Johnson
CTS, AAS Video Technology - Sales and System Design
Jim Johnson began his AV career in broadcast at Dallas based KHSX TV in 1988 as Master controller and field videographer. In 1990, he started with Higginbotham Audio Visual in Irving Texas as the installation manager and was commissioned by the company to Houston as a project manager working on a large Compaq computer project. His company was purchased by E.I.S. then bought by Intellysis group and subsequently joined M.C.S.I. as installations manager. With the fall of ENRON, he made the transition to AVTG as Project manager. In 2010 he was named service manager for AVSI group and in 2015 he joined AVEX as sales and system design. His credentials and certifications include multiple video wall and video rooms including multi blend 3D stereoscopic applications. Jim's past clients include corporate, oil and gas, as well as educational and House of worship projects. Certifications include Audinate, Dante, and Rigging certification.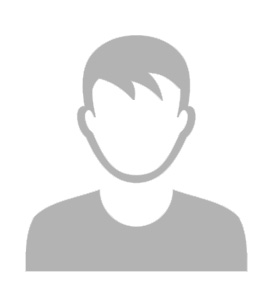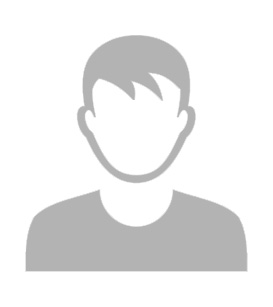 David Broussard
CTS, ACE, ECP – Lead System Programmer
David Broussard began his career as an IT professional at Lone Star College in 2004. He joined the AV industry in 2005 as a systems programmer and quickly moved up as he continued to grow his education. David now holds most AV technical certifications including Extron, Crestron, AMX, Cisco, Symetrix, BSS, and Audinate; this education coupled with his networking background provides customers with unique integration possibilities and outstanding problem-solving solutions. David has completed many successful AV partnerships across multiple industries including Rice University, Texas Children's Hospital, US Oncology, Fluor Daniels, and many more.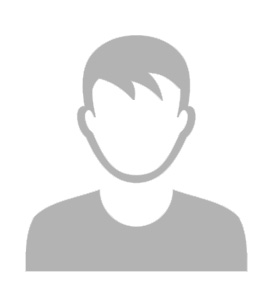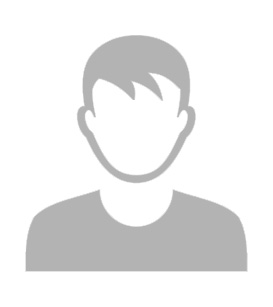 Rick Lopez RSO
Operations Manager & CAD design
Rick began his AV career as a project manager and systems designer. Along with producing quality CAD drawings and one lines as a project manager, he holds Responsible Safety Officer certification, ensuring on the job safety and workplace hazards are properly managed. Rick has over 10 years' AV experience running job sites in various industries.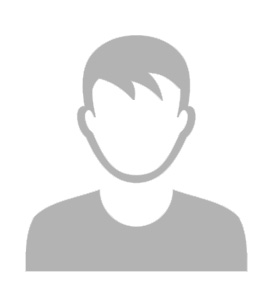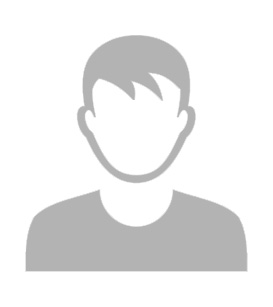 Josh Collier
Sales Manager, B.B.A. Business Administration UH
Josh began his AV career in 2006. He holds a BBA in Business Administration from the University of Houston. Josh has completed hundreds of successful projects in many different industry applications, including medical, educational, and corporate industries. Past clients include Texas Children's Hospital, University of Houston, U.S. Oncology, Dresser Rand, and many others.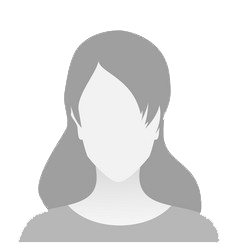 Michelle Ortiz
Michelle Ortiz attended Blinn College and Lonestar College completing an associate degree in science. She started her AV career in 2015 as an estimator and has excelled in AV design. Past clients have been Alief ISD, Katy ISD, Spring ISD, Pasadena ISD, Lonestar College, University of Houston, Rice University, Houston Fire Department, and Pasadena Municipal Courts. Michelle's outstanding attention to detail and design skills provide AVEX's clients with accurate and complete systems documentation ensuring effective and functional equipment operation for years to come.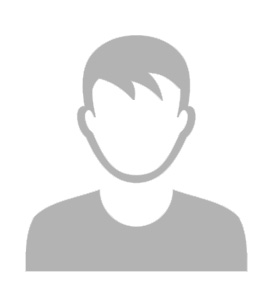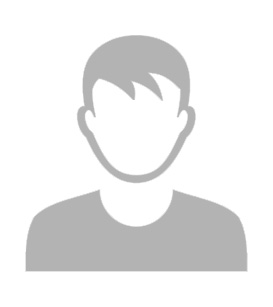 Than Pham
Than started his AV career working with Ted in 2004 with AVSI. He holds responsible safety certifications, along with OSHA job safety qualifications, and manufacturer certifications to stay up to date on training. Than has worked on thousands of job sites over his career, many of them with members of the current AVEX team. He is well versed in problem solving and technical service and system maintenance. His scope of work includes medical, K-12 and Higher Ed, along with many corporate video and audio applications.